Features that fulfill your requirements and more...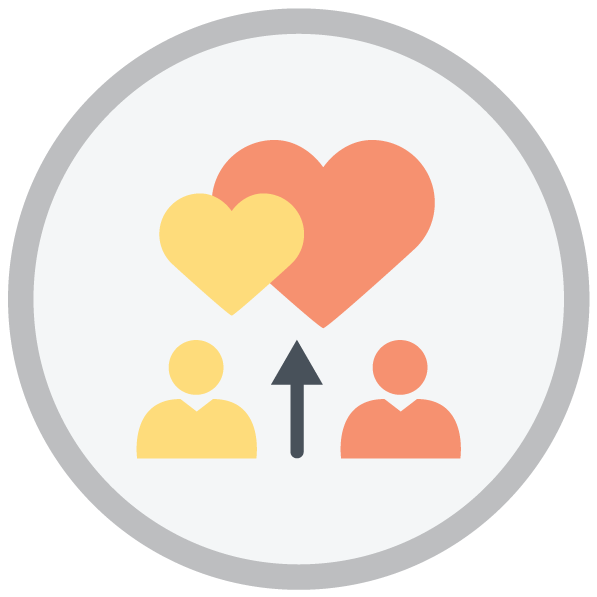 Instant Notification to maintenance teams for negative feedback rectification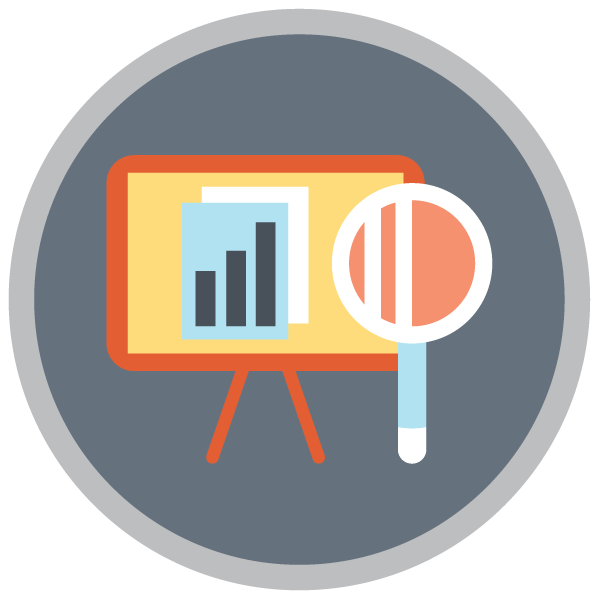 Dashboard provides instant visualization and situation awareness on the state of restrooms. Advance data analytics available.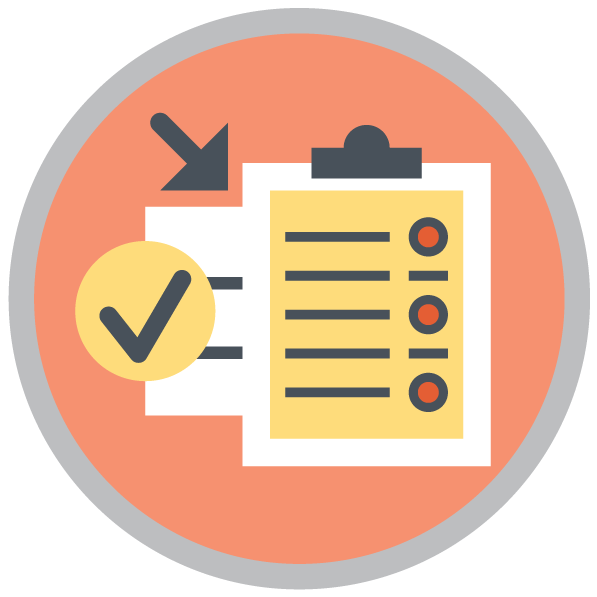 Digitised Checklist and check card for simpler task/schedule management and escalation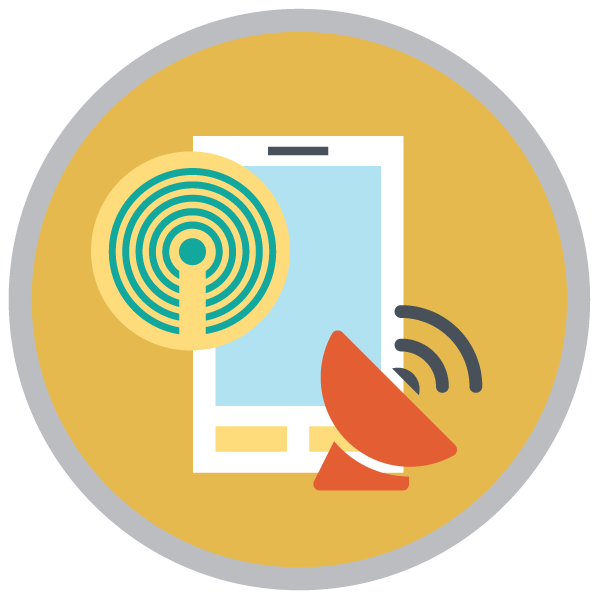 Built-in Contact and Contactless Technologies for staffs' attendance tracking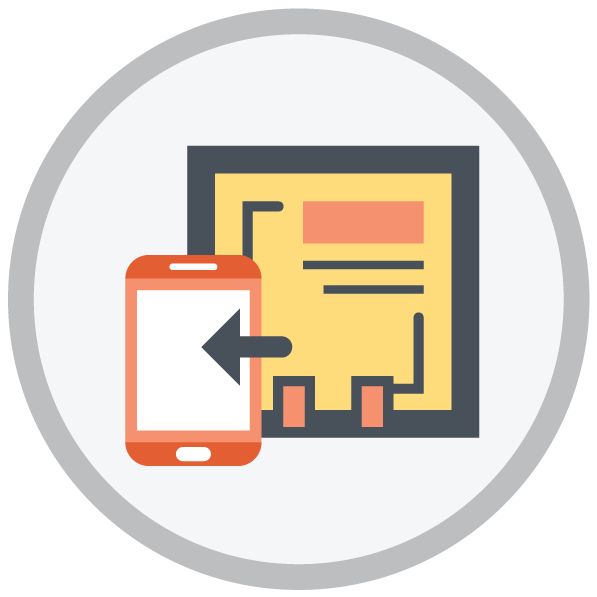 Open Architecture ensures seamless integration with other IoTs and other software application suite.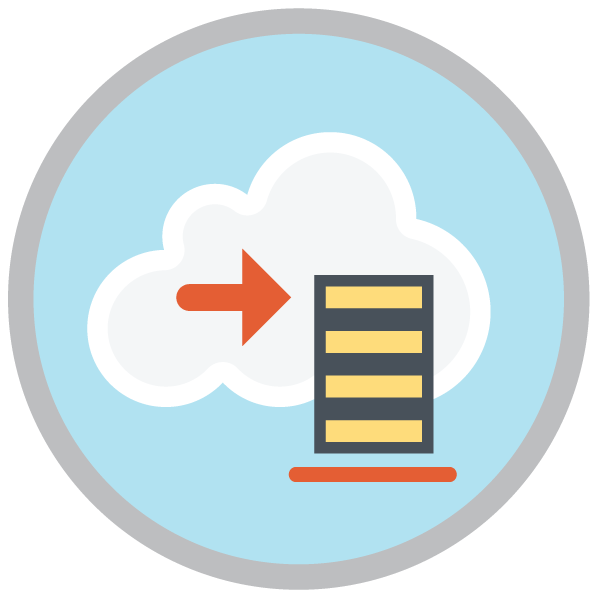 Highest Quality rated in Cloud storage, computing and network ecosystem for a secured and smooth user experience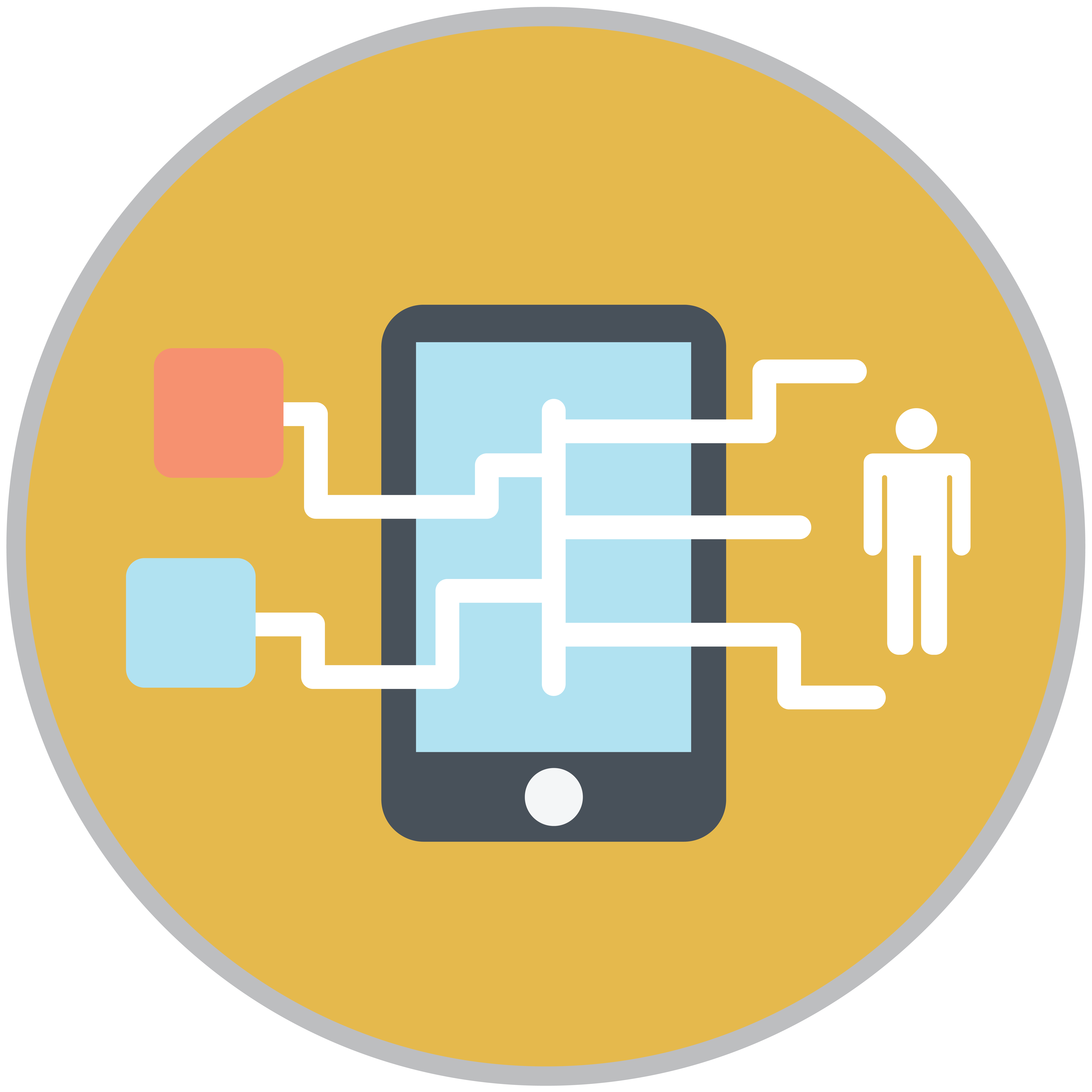 An Integral Module with Uscan® FAM, as part of the holistic Uscan® Integrated Facility Management Solution suite
Accredited with SGBP and DFEC dual certifications, it is a leap towards clean, green and sustainable build environment